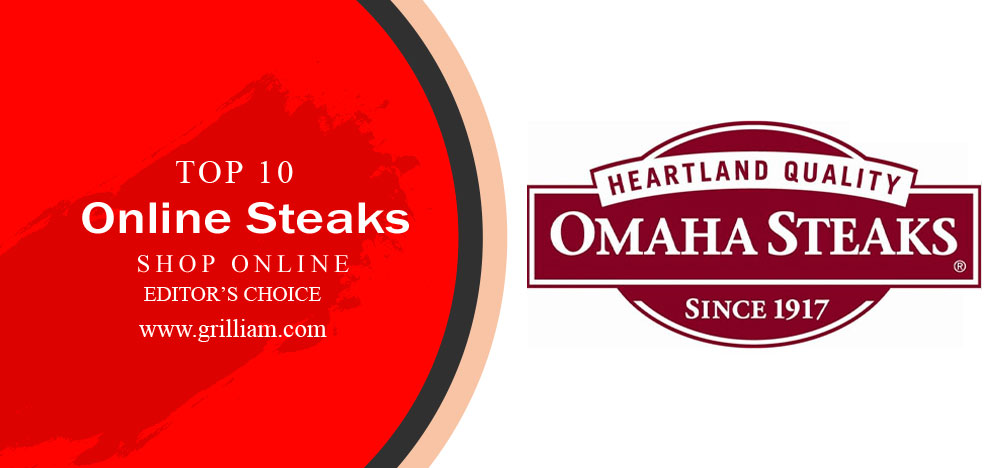 When it comes to choosing meats and steaks, you only need the very best foods and ingredients for your grill. Until recently, your choice of meat has been severely limited by where you live and the shops that are available to you.
Top 10 Steaks Companies To Order Online Reviews
It is very upsetting when you live in a small town or have a very poor selection of meat in the nearest stores. But now this problem can be solved thanks to the many online meat stores that can deliver several kilograms of steaks right to your door. You can get the best meat in the country thanks to online suppliers. You are not limited by the variety or the amount of meat you can buy.
Our Selection 10 Best Mail Order Steaks – Detailed Reviews
So in this article, we have put together the best steak mail order companies for you. Let's take a look at these brands!
1# Snake River Farms – Best Pick Overall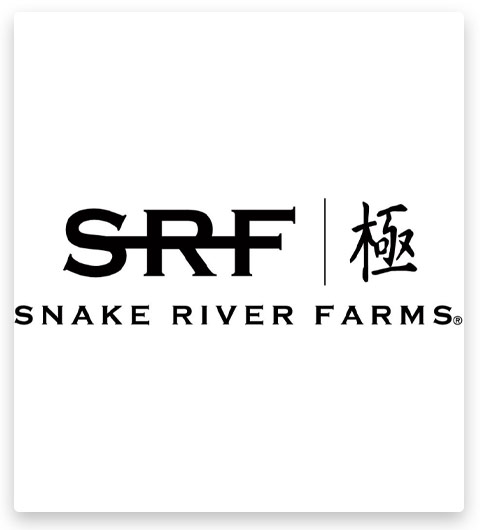 Snake River Farms is the best choice for lovers of excellent American Wagyu beef and Kurobota pork. It definitely deserves the top spot on our list, and here's why:
Snake River provides a very wide variety of meats across America, straight from Idaho. You can choose any kind of meat you want, from prime ribs and ground beef to brisket.
Their Wagyu beef is widely appreciated by meat lovers and many restaurants order this type of beef from them. Luckily, they have online shipping for you.
Snake River's meat ratings are much higher than the highest in USDA Prime. Snake River Farms uses the Japanese beef marbling standard of 1-12 and the highest USDA Prime score is 4-5 BMS. Snake River's meat is rated 6-9.
This high quality of evaluation is because the company is very good at monitoring the quality of its product. Also, their Wagyu is created by crossing Japanese Wagyu with Angus cattle breeds, and these breeds have very tasty meat in itself.
2# Holy Grail Steaks – Best Pick For Kobe Beef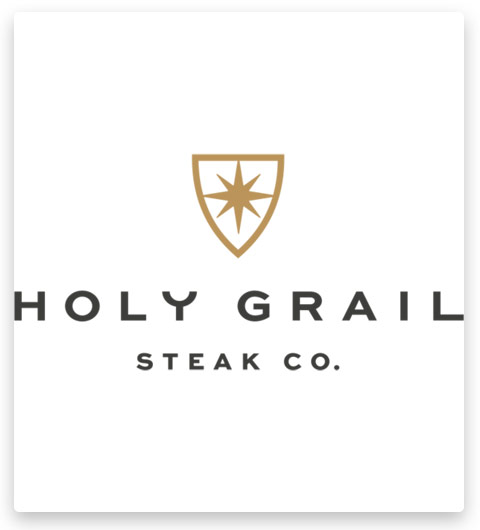 A couple of years ago, it was impossible to get real Kobe beef in the USA. It was only available at Michelin-starred restaurants. With the advent of a company like Holy Grail Steaks, this is no longer the case.
Holy Grail has always wanted to get more out of their steaks and has become a certified importer of Wagyu meat. Here you can choose from chic Kobe A5 beef, affordable and varied American and Australian Wagyu, and Prime Black Angus.
3# Chicago Steak Company – Best Dry-Aging Pick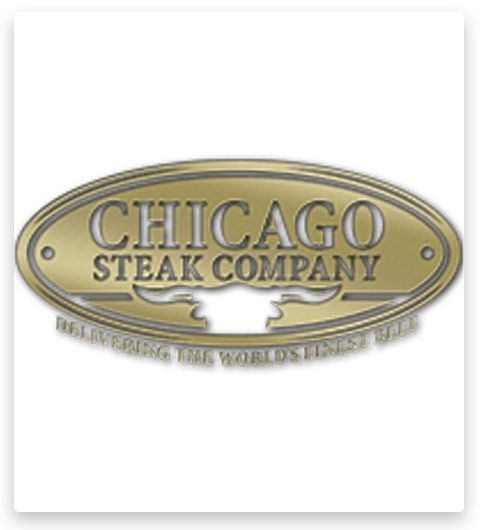 Chicago highly values tradition and produces meat using traditional dry-aging methods. Until now, their beef is considered one of the very best steaks you can buy for an affordable price. The company focuses on meat production from start to finish. From raising cattle to aging the meat and using methods that give the meat an incredible flavor. There are hundreds of different steak options to choose from, and you can be sure that juicy and tender marbled beef will be delivered to you.
4# FarmFoods Company – Best Wide Selection Pick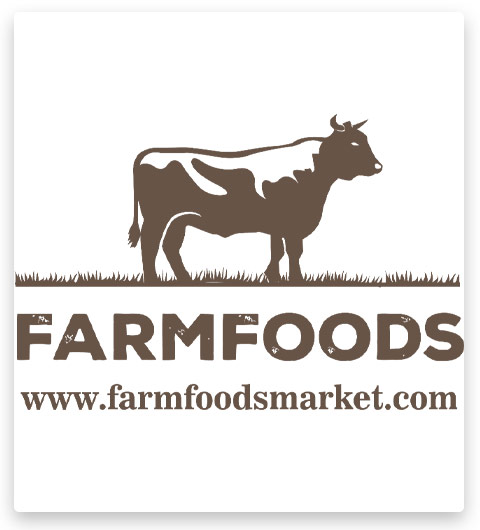 FarmFoods offers you more than just mass-produced meat. The company offers an extensive selection of meat. Grass-fed beef, pasture-raised pork, chicken, lamb, seafood, and salmon are available.
5# Mr. Steak Company – Best Steak Pick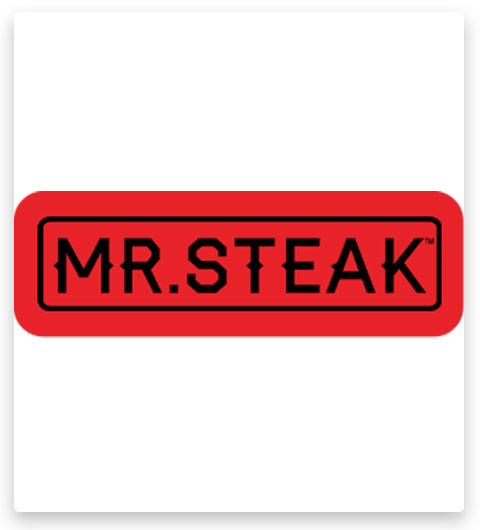 Mr. Steak is a time-tested meat producer from Chicago. The company offers high-quality meat, cooking accessories, and advice on how to improve your cooking. Mr. Steak's beef is shipped to some of the best restaurants in America and has received very positive reviews from users. Cows raised in the pasture with care and love make the meat very marbled, juicy, and flavorful.
6# Omaha Steaks Company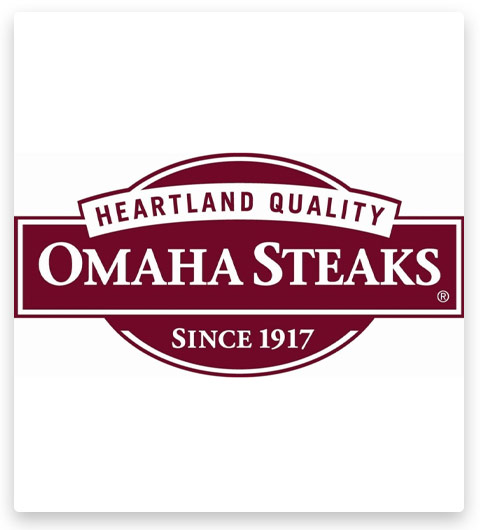 Chances are you've heard of Omaha steaks if you're interested in grilling and barbecue. This company has been supplying meat since 1917. And although they started as a butcher's shop, by the 1950s the company was already in the business of delivering steaks straight to your home. Omaha offers you an incredible selection, from dry-aged Wagyu, Angus beef, pork to appetizers, seafood, desserts, and side dishes.
7# DeBragga Company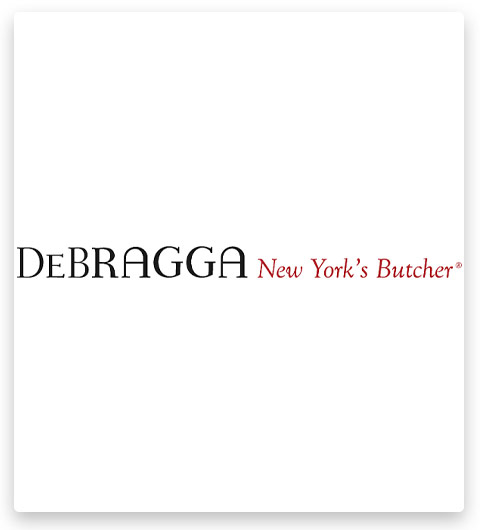 Reliable American supplier from New York. DeBragga has been delivering meat to many high-end 5 Michelin-starred restaurants since the 1920s. The company offers a wide selection of meat for every taste. They have a steak that's right for you, from dry or wet-aged Angus beef to excellent Wagyu steaks with incredible taste and marbling.
8# D'Artagnan Meat Company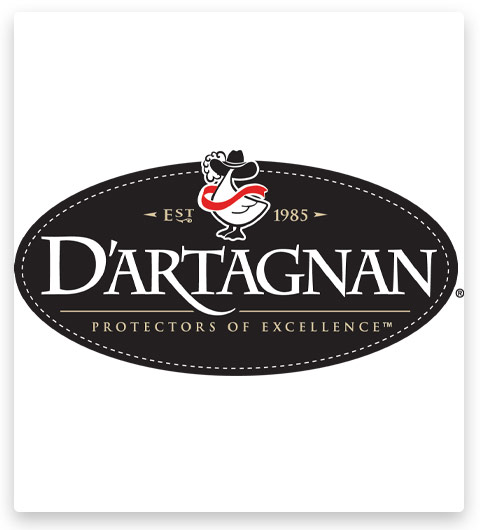 D'artagnan has been caring for free-range livestock for over 30 years. Initially, this company became famous for the quality of its poultry, but now it has hundreds of different meat options to offer you. These include turkey, beef, pork, bison, caviar, truffles, and snacks and desserts.
9# Meat N' Bone Company
It often happens that it is quite difficult to find ribeye in local supermarkets or butchers. And those in which ribeye is available, it's not of the best quality. Meat N' Bone decided to fix this situation. The brand now has partnerships with over 35 farms around the world and offers some of the finest dry-aged ribeyes. In addition to rib eye, one of the best Japanese Wagyu, steaks from New York, and many other types of meat are available to you.
10# Porter Road Company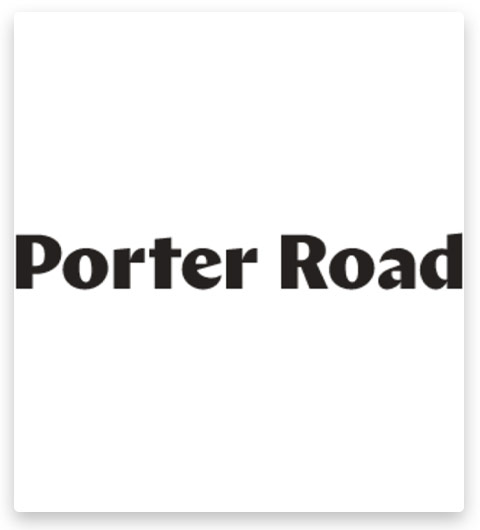 Porter Road is based on the fact that it only works with local farms. This company makes sure that meat only from local pastures comes to your home. This ensures that the animals are raised with love and care. If it is important for you that only high-quality, locally produced marbled meat gets on your table, then Porter Road can give it to you.
The whole process is carried out very carefully, and there are dozens of options for different meat to choose from. Farmers watch closely as the meat is selected, hand-sliced, ​​and prepared for serving.
Why Is Online Meat Delivery Safe?
When you find out that many companies cooperate with rather remote farms, an obvious question arises – will the meat go bad while it is delivered to your door? The simple answer is no.
Online meat delivery stores use proven and safe methods of delivering meat. Meat is delivered directly from the store frozen in containers isolated from bacteria and with dry ice inside to maintain the temperature. It cannot begin to deteriorate under such conditions. For meat to start spoiling, it must be kept in a humid and warm environment. Meat delivery companies make sure that this environment is not respected.
Besides, many companies such as Snake River Farms and Porter Road use biodegradable insulation to reduce waste. So it is safe not only for you but also for the environment.
Is It Cheaper Or More Expensive To Buy Meat On The Internet?
The meat you buy from internet butchers is of very high quality and is often delivered to some of America's finest restaurants. So, obviously, it will cost more than meat in local stores. But the quality and marbling of the meat you get are worth it.
And that makes sense. People who search for steak on the internet usually want grass-fed beef, Wagyu, or other meat of the best quality. Fortunately, we have selected companies from the more expensive and more affordable segment for you, so you can find a steak that will be within your pocket anyway.
What's The Best Mail Order Steaks Company?
If we had to choose the best of all the companies, then we would definitely prefer Snake River Farms. These guys make meats of exceptional quality and taste. And if you want to really enjoy meat, you should try the Snake River Farms.
Here are the advantages they have over other butchers:
Huge choice of different meats
Bulk purchase opportunity
Award-winning Wagyu premium beef
Wet aging of meat for more than 3 weeks
Highest level of food safety and delivery
Differences Between Wagyu Beef And Kobe
Many meat lovers, when choosing Wagyu and Kobe beef, do not understand the differences between the two. Let's look at this. The first thing to understand is that in fact both of these beef varieties are the same, but with one big difference. Wagyu means "Japanese cow" in Japanese. Kobe is also grown in Japan, so virtually any Kobe beef is Wagyu. But not every Wagyu beef is Kobe.
This is because Kobe beef comes from the noble and elite breed of Kuroge Washu cattle in Japan. The most important difference between Kobe beef is that it is grown in a specific part of Japan under the strict traditions and restrictions of the Kobe Beef Marketing & Distribution Promotion Association.
To make it easier for you to understand, let's compare Kobe and Wagyu to wine. Kobe is a quality sparkling wine grown in a specific area of ​​France in compliance with all rules and restrictions on wineries. And Wagyu is excellent high-quality champagne.
In Conclusion
Now you no longer have a reason to waste your money on cheap and tasteless supermarket steak. Here is a list of butchers who will deliver the finest beef to your doorstep. If there are no good butcher shops near your place of residence, this is not a reason to be upset. We live in a great time for meat lovers when everyone can afford a delicious and high-quality marble barbecue.
If before you were afraid or did not want to order steaks on the Internet, you should give it a try. This is a safe and convenient way to taste great meat that few people have available before. We hope our guide was helpful to you. Have a nice grilling!
Tags: #best online steaks / #best steaks to order online / #best places to order steaks online / #where to buy the best steaks online / #best mail order steaks / #best mail order steaks reviews / #best mail order steaks wall street journal